Since 2021
About Us //
Dixie's Drive-In is an ice cream parlor and drive-in restaurant located in Ansted, West Virginia. Dixie's is named after our beloved family dog. Dixie was a labrador retriever, rescued as a puppy and lived with the Deligne family for 13 years. Check out some pictures of Dixie and her family below!
Dixie's Drive-In is owned and founded by Bill and Lisa Deligne. Bill was born and raised in Ansted, West Virginia. Lisa was born and raised in Hico, West Virginia. A proud Highlander and General at heart, both attended Midland Trail High School and West Virginia University. Dixie's Drive-In's Vision, Mission, and Values were greatly influenced by the the late Diane Blume and Helen Mildred (Millie) Deligne.
Our Vision
Make our hometown proud by becoming the best drive-in restaurant in the country.
Our Mission
Prepare and serve the very best food possible for each of our customers.
Our Values
At Dixie's Drive-In we recognize and enjoy everyone's good qualities, both our customers and our employees and above all we value honesty and integrity in every action.
Favorites
What We're Known For //
Soft Serve Ice Cream
We offer delicous soft serve ice cream whether it be a cone, cup, sundae, milkshake or more!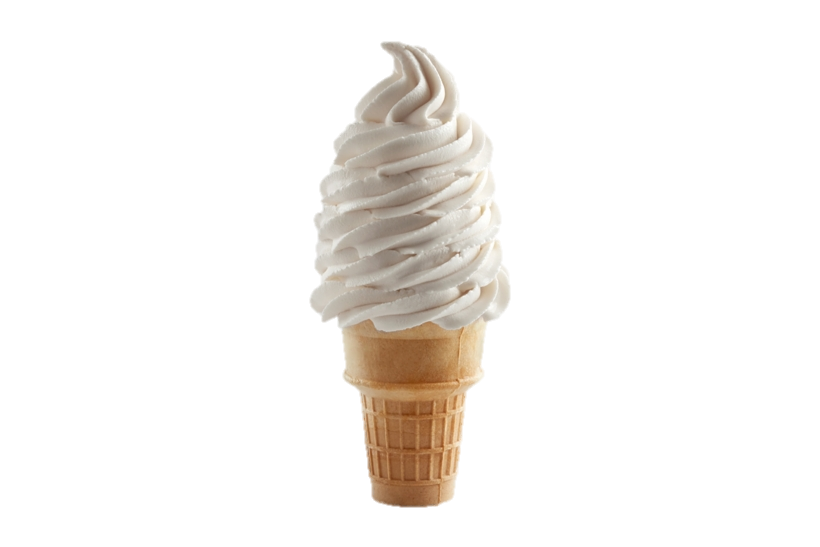 Specialty Sandwiches
Try one of our specialty sandwiches such as The Patriot, breaded buffalo chicken, pepper jack cheese, tomato, and ranch or blue cheese served on a grilled kaiser bun
Hot Dogs
The West Virginia Way with with slaw, mustard, diced onions, and homemade Millie's Chili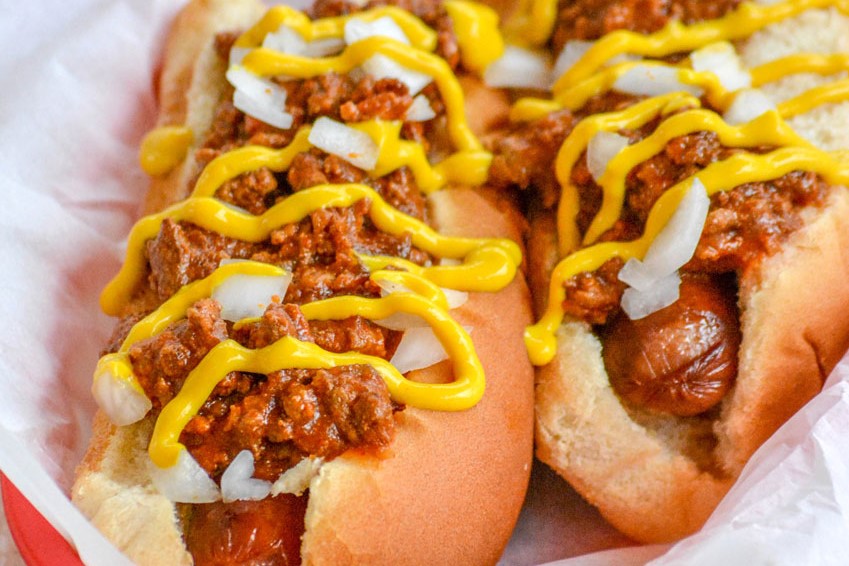 Business Info
We Can't Wait to See You!
Visit Us
20139 Midland Trail, Ansted WV, 25812
Email Us
contact@dixiesdrivein.com
Join us
www.facebook.com/dixiesdrivein